Mystical Dragon nourishes and empowers the wider community through its Mystery College. Where her teachers empower students with the knowledge to change their lives in positive ways, helping them to find their correct path and thus live a fulfilling, spiritual life.
I can't recommend Mystical Dragon highly enough for anyone looking to learn more 

on their spiritual and witchcraft journey. 
Amanda Godfrey is a naturally gifted witch and teacher and I feel truly blessed to have been able to learn from her over the past five years. Having studied both in the physical college venue, as well as via the online courses, I can certainly say that she makes everything easy to understand and allows for each student to connect strongly with how the course content resonates with them individually. Being able to learn privately in the comfort of your own home via the online college is a definite advantage, allowing you to study in your own time and at your own pace. Mystical Dragon has also created a wonderfully supportive community that I am proud to be a part of. 
- Michelle Fitzgerald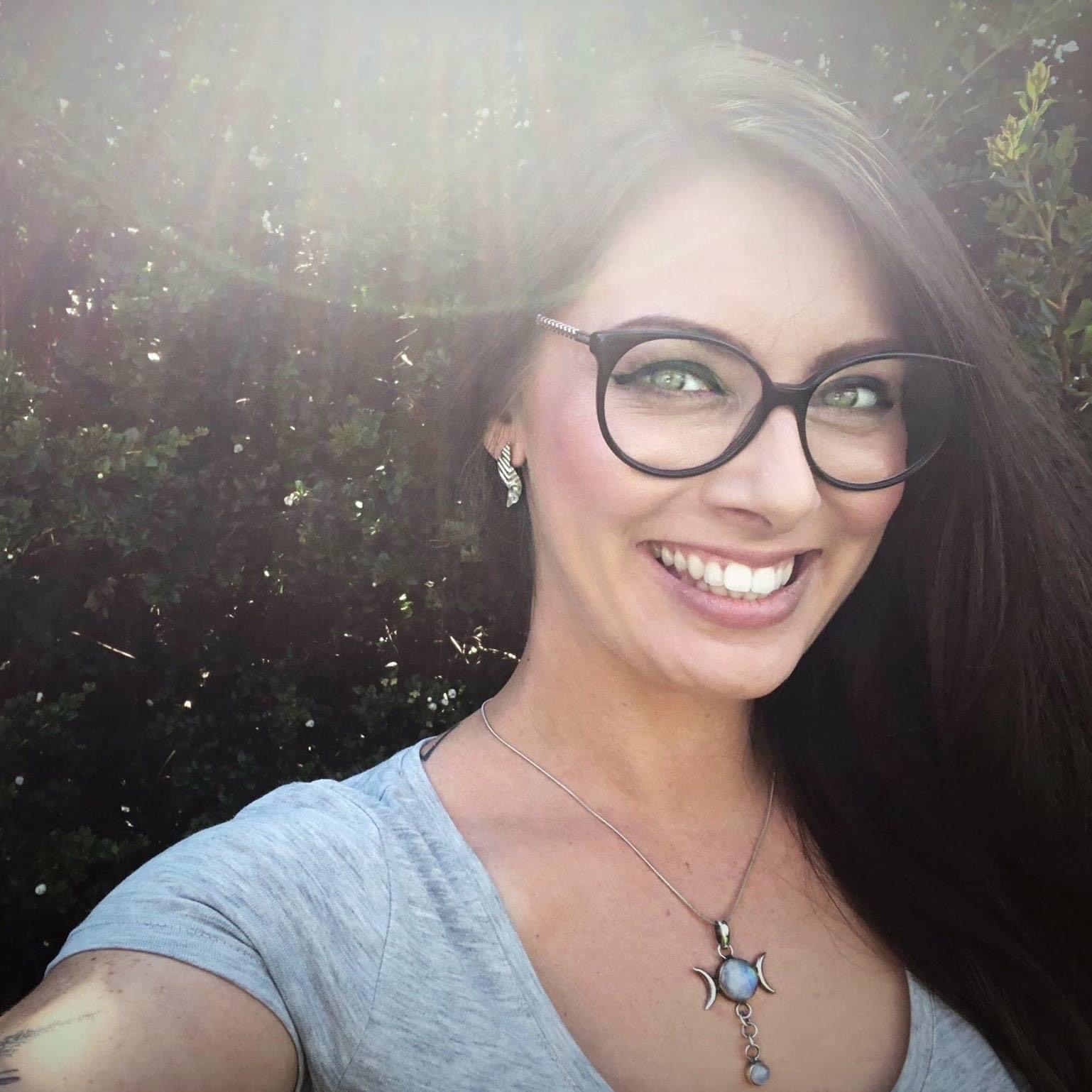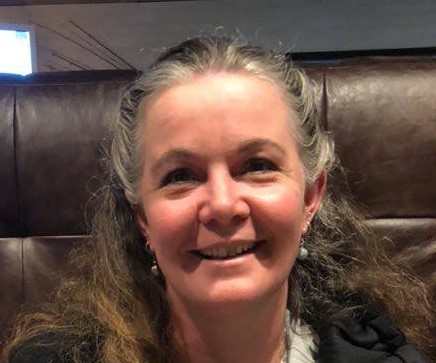 Hi, I'm Amanda Godfrey
I am the founding partner and College Principal of Mystical Dragon. I feel truly blessed to have been put on this path and be able to support and guide those around me. Universe works in beautiful and simplistic ways, and constantly reminds us to go with the flow and let go of fears and worries. I continue on this path of growth, relishing in the fact that I get to help others to do the same!